---
Dr. Sharon Alexander
---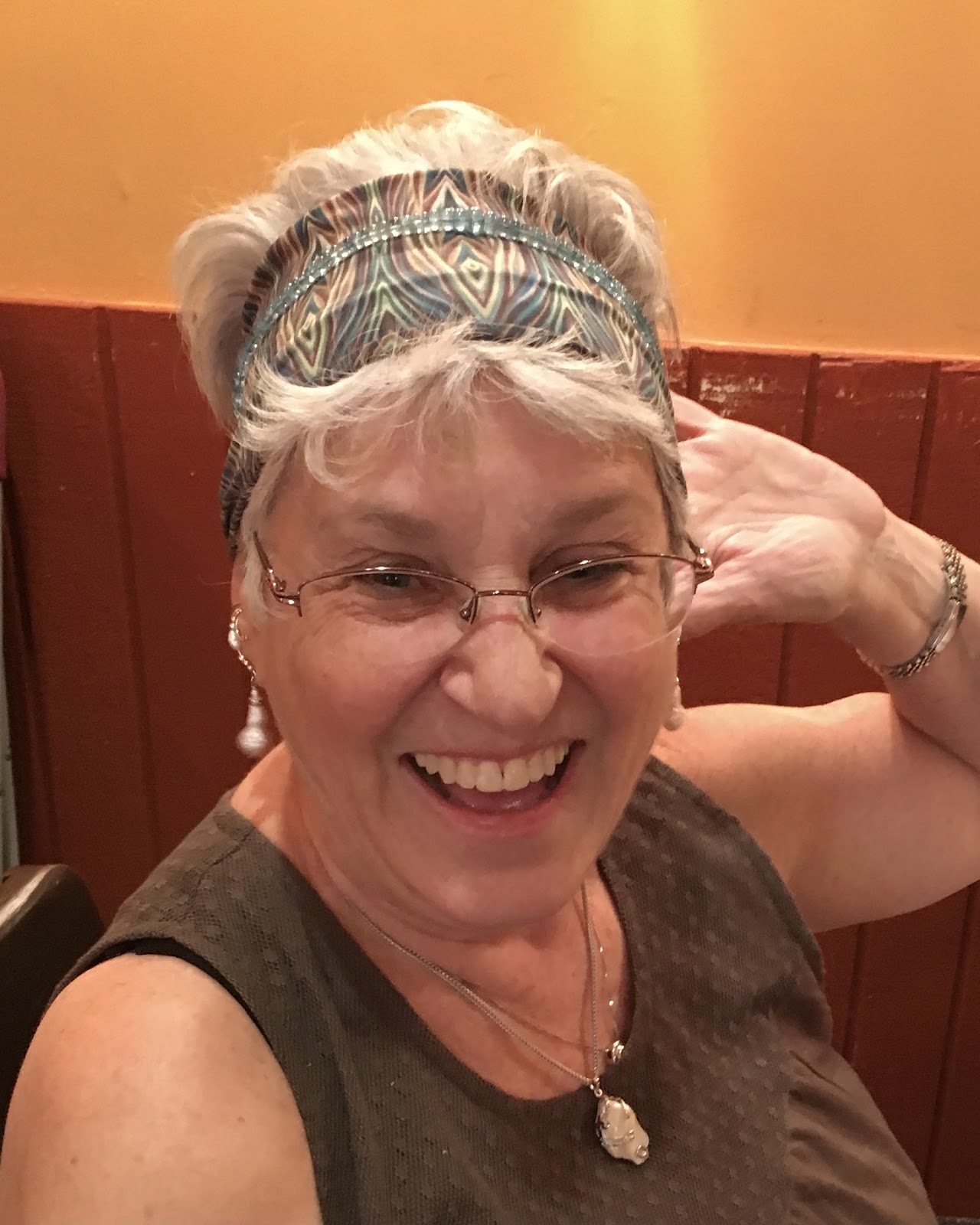 "Singing is my spiritual path; my way to open to God." — Sharon Alexander Sharon Alexander is a product of a Conservative Jewish education and has spent 40 years at the forefront of the Jewish Renewal movement , as a community organizer, teacher, vocalist, and visionary. Sharon's professional path has been that of a spiritual midwife: using somatic psychotherapy; massage; and vocal, breath, and energy work to encourage fellow travelers to both free and build their energy in order to ascend towards the Divine. Her teachers include Susan Osborne and Ysaye Barnwell, Reb Shlomo Carlebach z'l and Reb David Zeller z'l, Sister Ruth Ward Heflin z'l, Dr. Jim Oschman, and, most significantly, Rabbi Zalman Schachter-Shalomi z'l, founder of the Jewish Renewal movement, who granted her the title of Conductor of Sacred Chorales. Her Hebrew title is actually Ba'alat Shirei Hama'alot B'chesed Elyon, (transliterated meaning: Mistress of Songs of Ascent to the Realm of Divine Grace). She has written a 700-page scholarly paper meant to be used as a reference resource entitled: " OH MY GOD!" Exploring Ecstatic Experience Through the Evocative Technology of Gospel Choir, which was submitted in 2021 toward her doctorate in Energy Dynamics from Akamai University. A summary of her research can be found in the ( January 2020 issue of the International Journal of Healing and Caring). Since 2003, she has been teaching her gospel material in lecture, workshop and choir form. She has taught regularly both at the Limmud Conference in England and the Aleph Kallah in the US, and has begun introducing this work at synagogue services as well. She is available to bring these unique and joyful teachings to your community too, at your next retreat or conference. See more about these offerings here. She presently lives in Torrance, California, occasionally based as well in Switzerland and in Boulder, Colorado. Click here to read Brandeis University eZINE interview: Bringing You Shir Ecstasy: .
---
About Steven Moos
(co-teacher and accompanist)
---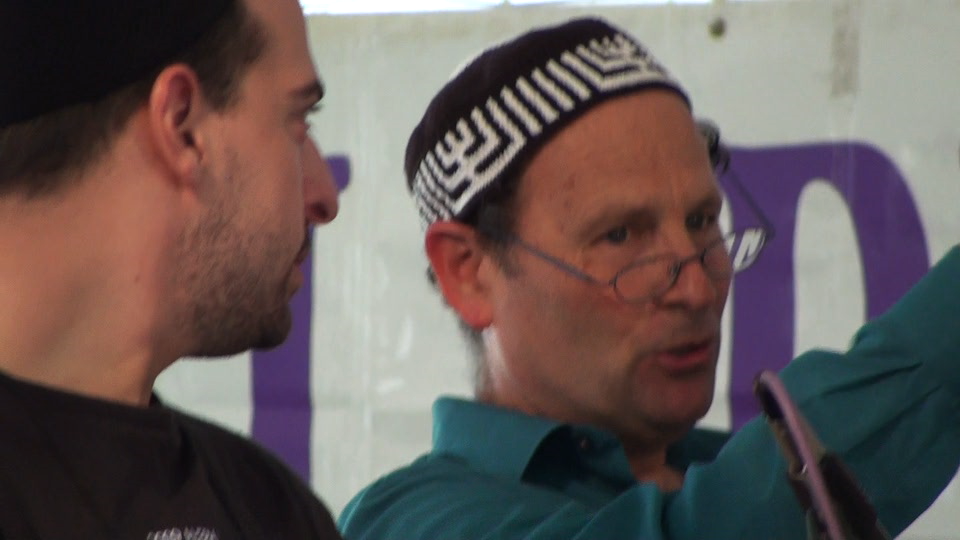 A long time ago, Steve Moos' father took him to a pawn shop and bought him an Epiphone guitar. Since that night, he has been chasing a sound. Signed to MCA in the nineties, he produced music that won praise from The New Yorker. He traveled to Japan with Rhythm and Blues sensation- The Carter Bros. This year he performed at UCLA Royce Hall with Joe Chambers (of The Chambers Bros.) and Wendy Waldman. Some of his most meaningful adventures have been co leading Jospel choirs with Sharon Alexander. He currently holds down the chair for Jewish Mandolin Studies at Pasadena Jewish Temple and Center.